Quality health care is key to thriving communities—it's why we want to lift health and well-being for all on the plateau. Every dollar given to us is invested straight back into our community, your beautiful mountain home. See below for donation options. We'd love for you to join us.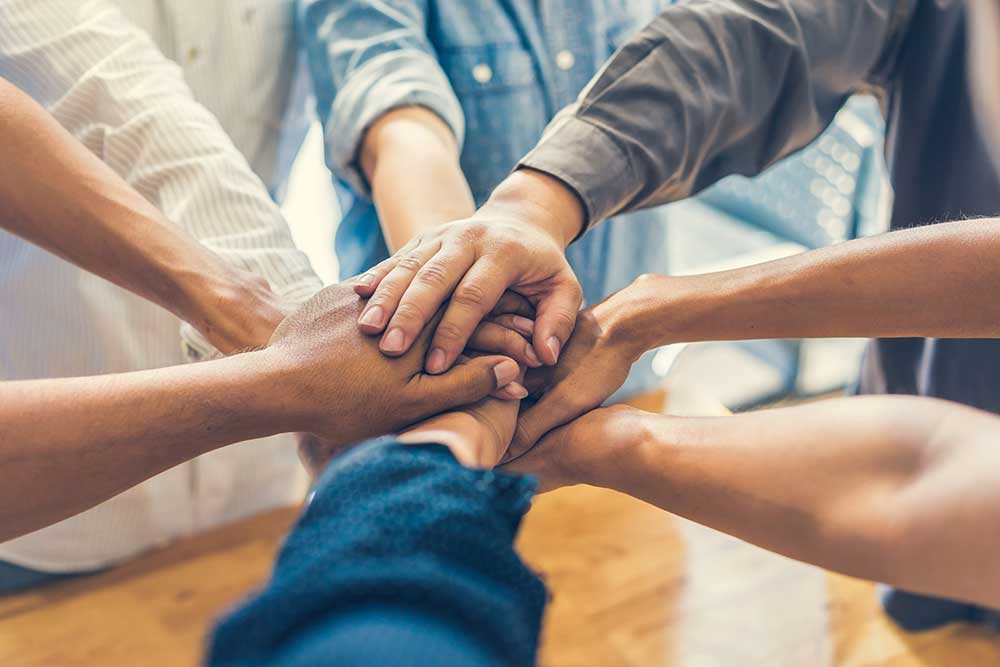 A COPY OF THE OFFICIAL REGISTRATION AND FINANCIAL INFORMATION MAY BE OBTAINED FROM THE DIVISION OF CONSUMER SERVICES BY CALLING TOLL-FREE (800-435-7352) WITHIN THE STATE OR ONLINE (www.FloridaConsumerHelp.com). REGISTRATION DOES NOT IMPLY ENDORSEMENT, APPROVAL, OR RECOMMENDATION BY THE STATE. REGISTRATION # CH0591
Financial information about this organization and a copy of its license are available from the North Carolina State Solicitation Licensing Branch at 1-888-830-4989 (within North Carolina) or 919-807-2214 (outside North Carolina).  The license is not an endorsement by the State of North Carolina.