There are people, our neighbors who face barriers to healthcare and education.
We are here to help.
We LIFT the health and well-being of our communities together.
Philanthropy at Work in Our Community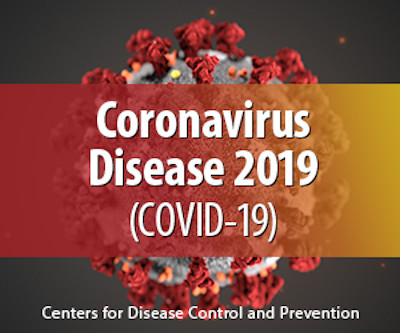 Dr. Richard Ellin Gives Update on COVID-19 Testing Testing for Covid-19 sounds confusing to many, but it's actually fairly simple. I will try to provide some basic information regarding the ...
Read More
The Highlands Cashiers Health Foundation has partnered with the United Way to become a Distribution Partner to help deliver over 5,000 essential face coverings to our area nonprofits and grassroots ...
Read More
Learn More About Our Community Hero's and Philanthropy at Work