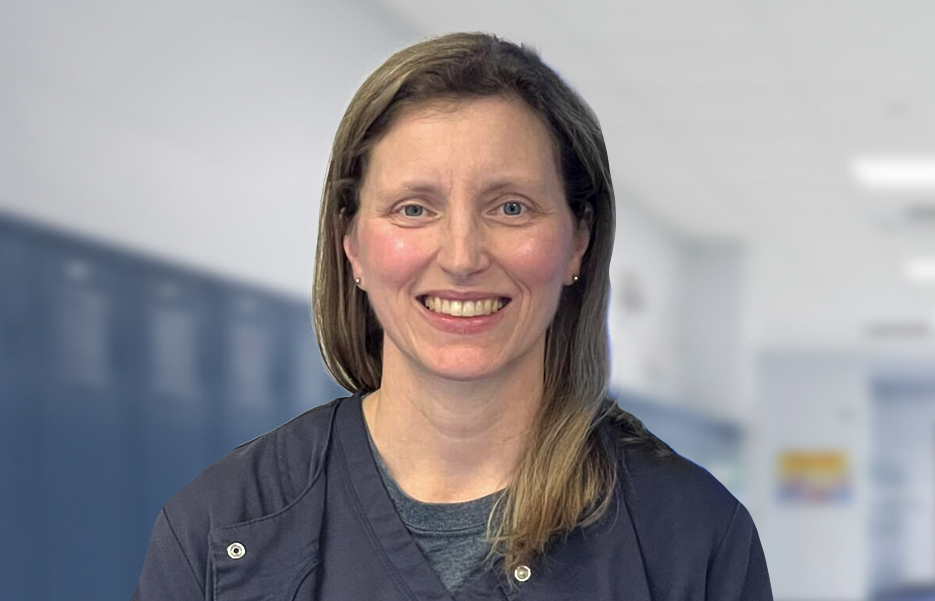 HCHF Awards Macon County Schools Grant for Full-Time Nurse at Highlands School
Highlands Cashiers Health Foundation (HCHF) has awarded a grant to Macon County Schools (MCS) to fund a full-time nurse at Highlands School.
Highlands Cashiers Health Foundation and the Counseling Center of Highlands have partnered together to raise awareness throughout the upcoming month of May for Mental Health Awareness.
Health Foundation Executive Director Announces Retirement
The Highlands Cashiers Health Foundation (Health Foundation) today announced that Executive Director, Robin Tindall, has informed the Board of her intention to retire at the end of 2023.
There are no upcoming events.
The Bascom: A Center for the Visual Arts, Ruth Eckerd Children's Gallery
Join us in the Ruth Eckerd Children's Gallery at The Bascom for some fun self-guided activities for youth and families! You will find materials and instructions in the gallery for participating in three activities that will make you and your family think creatively about kindness and mindfulness. You can even display your creations in the gallery during the month of May!
Mindless Scribbling
Free your mind with this interactive drawing activity. Chase an animated (and kind) bee around with your marker on a giant white board and watch the drawing unfold.
Vision Boxes
Create three dimensional collages on and inside of a variety of boxes. These boxes will represent your goals, hopes and dreams for the future.
Create a Comic Strip
With the provided template and prompts you can create a funny story with drawings and words about an act of kindness.
Little Free Library at The Bascom
Take a peek inside The Bascom's little free library where you will find books about kindness and copies of The "How am I Feeling" Journal. This journal is a great resource for kids with self-guided writing and drawing activities inside. Crayon packs will be available in the Little Free Library, as well.
Find More Resources at Our Local Libraries
Hudson Library
554 Main Street
Highlands, NC 28741
(828) 526-3031
Albert Carlton-Cashiers Community Library
249 Frank Allen Road
Cashiers, NC 28717
(828) 743-0215