[av_one_full first min_height=" vertical_alignment=" space=" row_boxshadow=" row_boxshadow_color=" row_boxshadow_width='10' custom_margin=" margin='0px' mobile_breaking=" border=" border_color=" radius='0px' padding='0px' column_boxshadow=" column_boxshadow_color=" column_boxshadow_width='10' background='bg_color' background_color=" background_gradient_color1=" background_gradient_color2=" background_gradient_direction='vertical' src=" background_position='top left' background_repeat='no-repeat' highlight=" highlight_size=" animation=" link=" linktarget=" link_hover=" title_attr=" alt_attr=" mobile_display=" id=" custom_class=" aria_label=" av_uid="]
[av_textblock size=" av-medium-font-size=" av-small-font-size=" av-mini-font-size=" font_color=" color=" id=" custom_class=" av_uid='av-kf2pqt80′ admin_preview_bg="]
Highlands Cashiers Health Foundation Funds Weekly School COVID-19 Testing Program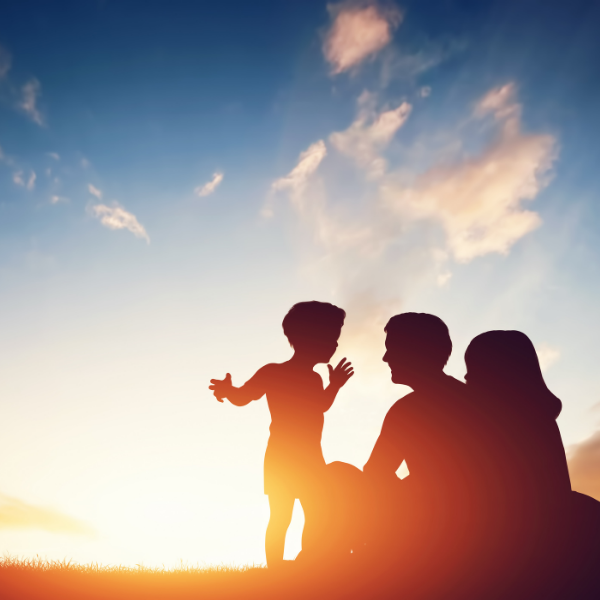 The Highlands Cashiers Health Foundation will fund weekly COVID-19 testing of all students, faculty, and staff to maximize the safety of in-school learning and minimize the risk of community spread.
"This is a total weight off my shoulders!  I can send my son to school while still operating my business. I am so grateful that the Foundation is giving us this priceless gift of peace of mind, the added layer of protection for my son's health and for the wellbeing of everyone within the school and our entire community," said Carla Gates, mother of a Highlands School freshman when she heard this news.
"We are aiming to minimize the risk of COVID-19 in our schools and the community, and thereby increase confidence for safe in-school learning," said Dr. Richard Ellin, Foundation Board member and leader of the school testing project. "In addition, keeping the risk of COVID-19 transmission low allows the economy to remain open, helps businesses thrive and allows people to remain employed. This program benefits the entire community, not just the schools."
The extensive endeavor includes administering COVID-19 tests for up to 1200 students, faculty, and support staff on a weekly basis at potentially three schools.  Highlands School and Summit Charter School will begin the testing program during the week of September 14 and Blue Ridge School and Early College will determine a date depending on their scheduling process.  The testing project is planned to continue weekly through December 18 except for Thanksgiving week, provided in-school learning continues.
"We look forward to implementing this aggressive COVID-19 testing program for our students, faculty and service personnel, along with the mitigation strategies already set in motion.   The program will unquestionably make it safer for ongoing in-classroom learning, which is our ultimate goal.  My sincere gratitude to the Foundation for this extraordinarily generous action," said Brian Jetter, Principal at Highlands School.
"The health and safety of our students, teachers, and families is our leading priority in returning to school this year. As we continuously assess our health and safety plan on campus, we are grateful for our partnership with the Highlands Cashiers Health Foundation and the opportunity to offer voluntary testing for our students and staff," said Kurt Pusch, Summit Charter School Head of School.
"The whole idea is to protect our children, faculty and staff from spreading the virus to each other, their families and surrounding communities.  Each school brings great value to our community. Our Board believes this substantial investment is vital to the health and safety of everyone on the plateau," said Dr. Walter Cark, Foundation Chairman. "It is just the kind of project we like to undertake.  One that no one else is doing or would do, and yet one that will have significant positive impact. We hope our community will join us in this funding initiative."
Parents must give permission for their child's participation in the testing program.
Mountain Park Urgent Care will administer the molecular PCR tests using nasal swabs (not the deep nasal pharyngeal method).  Results are expected within one to three days.  The program will adapt to improved testing methods (possibly saliva specimens) and technology updates as they become approved and available. Most of the students' specimens will be analyzed on an individual basis.  In addition, when students are in one classroom setting with the same teacher virtually all day, pooled testing will be used where multiple samples from the same class are tested together. Pooled testing allows for faster turnaround times and is more economical, but just as accurate. If the result of a pool is positive, then each student's sample is tested again individually.
"Medical science tells us that frequent testing can be the pivotal difference to mitigating the virus," said Dr. Ellin.  "If there is a positive test, we can find it early, quarantine and reduce the exposure to others."
"We applaud the actions and initiative of the Highlands Cashiers Health Foundation for offering this VOLUNTARY and FREE COVID-19 Testing Program for the students, faculty, and staff of our community schools. Blue Ridge School and Early College continues to be appreciative of the generous support our Foundation has received from HCHF in providing a full-time nurse and social worker for the health and wellness of the students and staff this last school year. This program offers a significant step forward in protecting the students, staff, and faculty from the terrible virus pandemic we all are having to live with today," stated Carl Hyde, president of the Blue Ridge School Education Foundation.
[/av_textblock]
[/av_one_full]